North Shipping AS
Velkommen til
Vår samlede kompetanse og brede kontaktnett gjør at vi kan
vi tilby deg trygghet, profesjonell rådgivning og optimale resultater.
WELCOME
North Shipping AS
North Shipping AS has almost 20 years of experience, and is one of a few firms in Norway that specializes in buying and selling fishing vessels, quotas and licenses. We have the necessary expertise needed to guide you through such a formidable task that is can be meeting the bureaucracy on their home turf.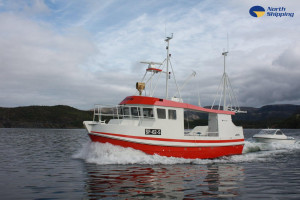 We assist in the completion of all documents relating to such trade, and operates as the customer's extended arm and teammate in correspondence with the public authorities.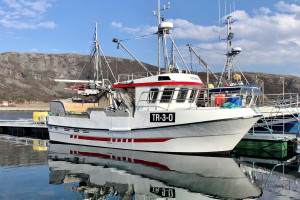 Although we are specialized in buying and selling fishing vessels, we are also engaged in the purchase and sale of other types of vessels.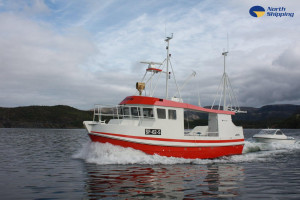 We have trustworthy partners both here in Norway but also abroad that we work with, and such cooperation will benefit our clients when dealing with their projects.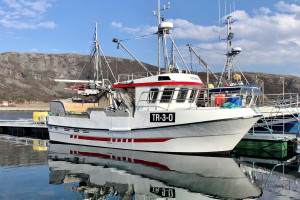 Whether it is selling or buying, we hope you will contact ut. We are not satisfied until you are.
VESSEL
FEATURED VESSEL
Some description text for this item
News
CURRENT
Some description text for this item