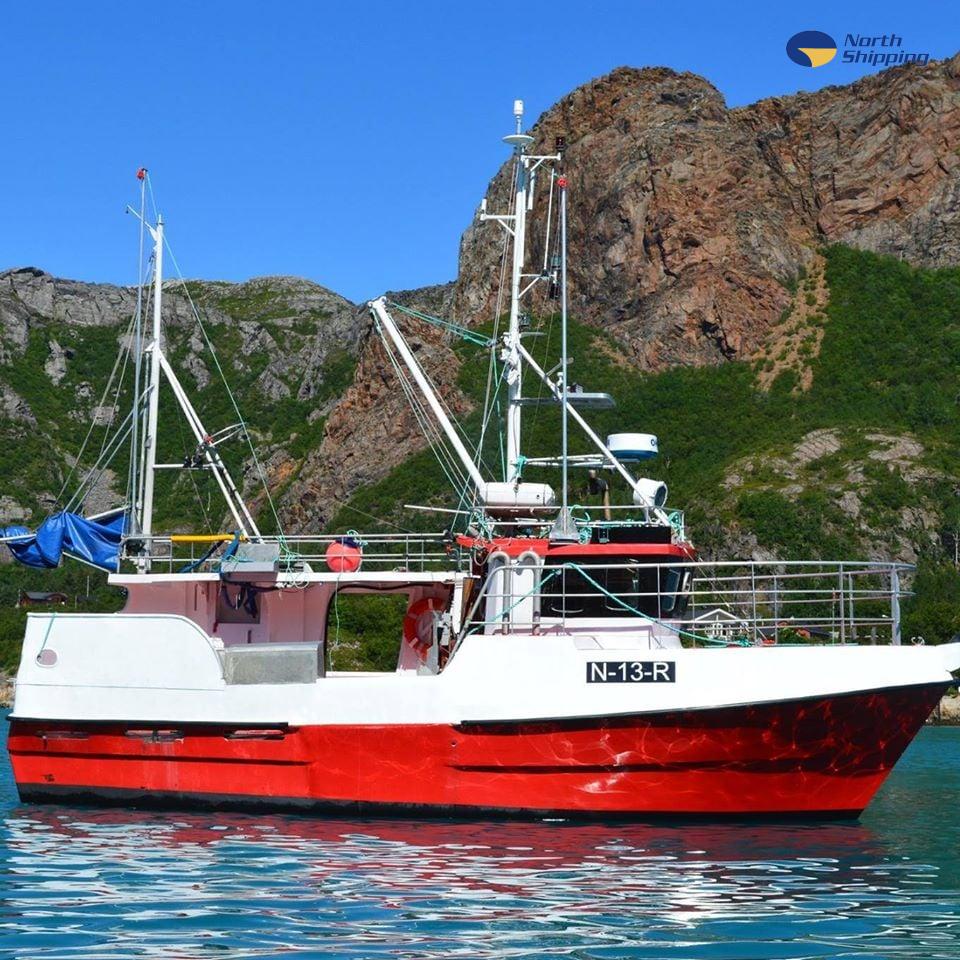 north shipping as
About us
Our mission, which is based on business ethics, is to contribute to an optimal profit for our principals through the promotion of the principals needs, services and products. Furthermore to assist the principal in contract negotiations, and assist him in the fulfillment of contracts.
Our business is not just about buying and selling ships, but also about the owners of the vessels and the people who work and live on board. It is therefore important to us to help make the daily life of our clients as easy as possible.
​The basic contact betweens us as a broker and you as a client is crucial for our cooperation and united success. North Shipping AS objective is that "you", as a buyer and/or seller will feel that we gave you that little extra.  
We are constantly improving our competence to fulfill the vaste need of knowledge that is required when we assist our clients. Years or experience, the urge to stay relevant and detailed market knowledge in completion of different projects are all important factors in the work we do.
If you use us for marketing and sale
You'll Get Benefits Such As
Preparation of detailed sales prospectus
​Professional marketing locally and abroad
​Selling is time consuming, you'll save time
Preparation of all necessary documents connected to the sale
​Assistance in structuring and transfer of quotas and licences            
​Advantage from our experience, market knowledge and contacts
 Access to registered buyers
Consultation when deciding on your selling strategy
Do not have to deal with all the formalities
Achieve marketprice
Secure settlement